News
Five Fridays II: November 5, 2021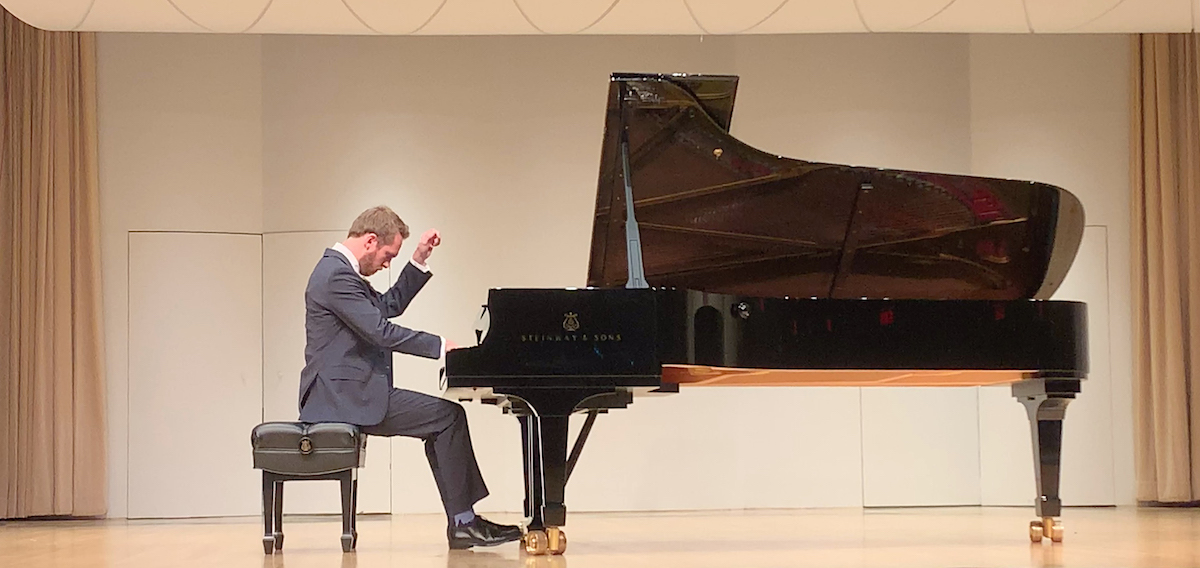 Noah Hardaway, piano
Friday November 5th, 2021 at 7:30pm
at
St. Paul's Church, Chestnut Hill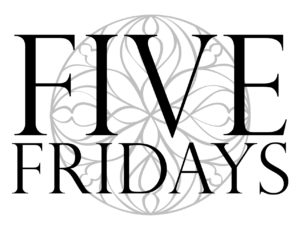 Since 2011 the Five Fridays series has raised funds to benefit two local organizations that combat hunger and homelessness in NW Philadelphia.  Thanks to support from generous sponsors, all ticket revenue and donations from this concert will be shared between Face to Face Germantown and Philadelphia Interfaith Hospitality Network.
Tickets online or at the door | $30 General Admission, $5 Student
Purchase tickets online here
In accordance with policy of the St. Paul's Vestry and guidelines of the City of Philadelphia, persons attending the Five Fridays concert on November 5th are required to be fully vaccinated, and to wear masks while inside the church buildings. Vaccination credentials will be checked at the door. A simple reception will be held outside the church following the concert, weather permitting.  
---
PROGRAM
Sonata in C minor, Op. 111  (1822)
Ludwig van Beethoven (1770-1827)
Winnsboro Cotton Mill Blues (No. 4 from North American Ballads)  (1979)
Frederic Rzewski (1938-2021)
Pictures at an Exhibition (1974)
Modest Mussorgsky (1839-1881)
---
Hailed as "ter-RIF-ic!" by Sir Richard Rodney Bennett, pianist Noah Alden Hardaway is forging a multifaceted career as far afield as Spain, Sardinia, and Lithuania, as well as Canada and the United States. Enthusiastic reception for Noah's appearances has led to frequent reengagements. He is a regular on the festival circuit, including Art of the Piano in Cincinnati and two summers at the Aspen Music Festival and School, where he performed as soloist with the Aspen Sinfonia Concertante. Noah was a finalist in the Houston Symphony League Concerto Competition and the 2019 Frances Walton Competition in Seattle. He has also appeared on WUSF 89.7 FM and in the Houston Chronicle as well as the Sarasota Herald-Tribune, Winchester Star, and Texas Signal. During the COVID-19 pandemic, Noah has given online concerts and lecture-recitals for tonebase Piano, Literary Music Series, and other presenters, as well as in-person performances on the Eastern Seaboard and in Texas.
Noah works as Assistant Head of Piano at tonebase, a company producing innovative and high-quality teaching videos featuring the world's top pianists. He also has a knack for curating innovative projects, including assembling large student ensembles, hosting weekly radio programs, and leading interdisciplinary performances. At Shenandoah University's 2018 ShenCoLAB, Noah received a grant to direct and perform in the Virginia premiere of Schnittke/Kandinsky's Der gelbe Klang (The yellow sound). Noah serves as Head of the Project Committee at the Adamant Music School in Vermont.
Noah has studied intensively with Moscow Conservatory artists Vadym Kholodenko, Sergei Glavatskih, and Pavel Nersessian, and his senior thesis is the first English-language exploration of the late Vera Gornostaeva's transformative approach to the art of teaching. Noah graduated magna cum laude from Rice University's Shepherd School of Music with Distinction in Research and Creative Works. John O'Conor has been a mentor since 2012, and in 2021 Noah began working towards a doctorate in Dr. O'Conor's studio at Shenandoah University.
---
More Five Fridays concerts this season
February 4, 2022 | The Baltimore Trio
March 4, 2022 | Helen Zhibing Huang, soprano, with Andrew Hauze, piano
April 29, 2022 | Hannah Tarley, violin, with Hilda Huang, piano