News
Silent Auction: Choir Trip Benefit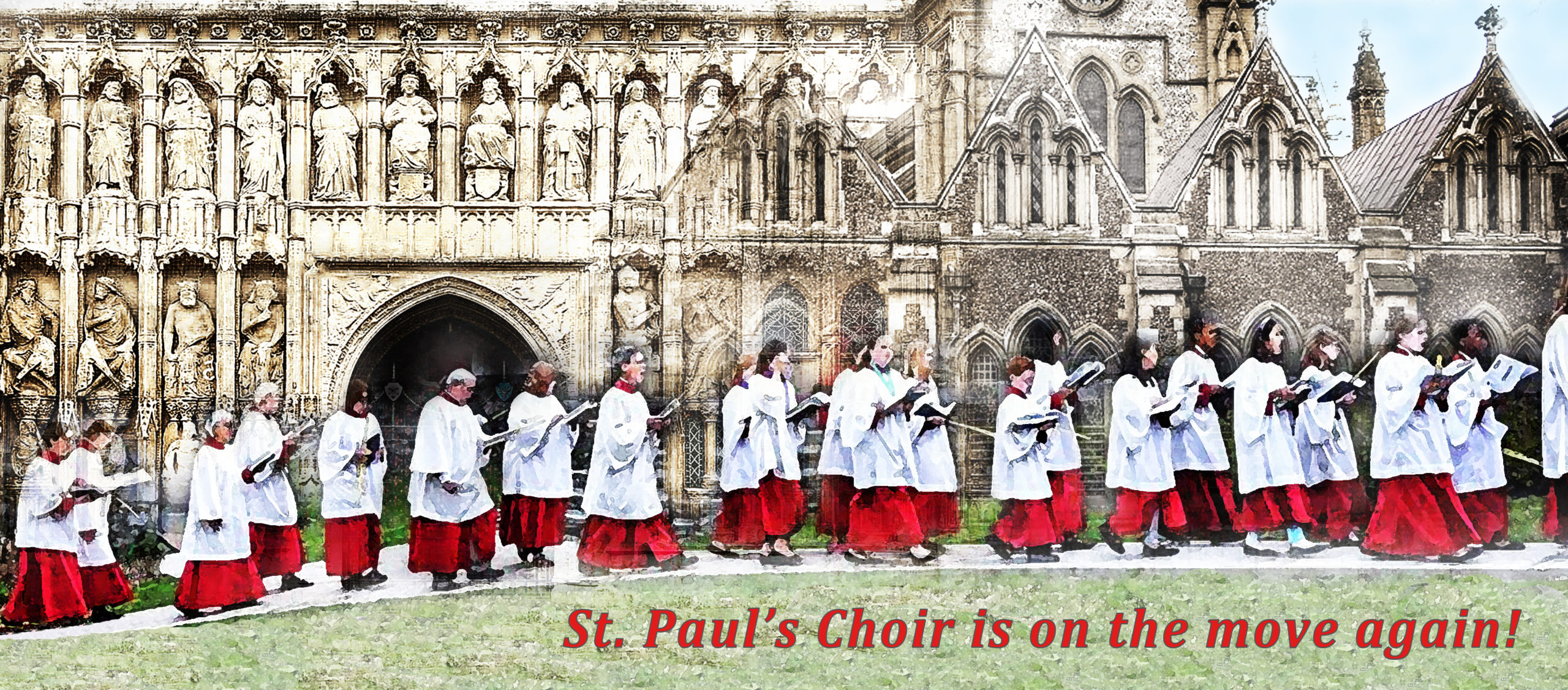 Thursday November 11th  |  6:00-9:00pm
The Philadelphia Cricket Club
415 West Willow Grove Avenue, Philadelphia, PA 19118
Directions | Dress Code: your choice, request no blue jeans
Welcome to the Silent Auction and Musical Evening!  Proceeds from this event will support the St. Paul's Choir as it travels to England in July 2022 to sing services at Exeter Cathedral in Devon and Southwark Cathedral in London.  We are so grateful for the generosity of neighboring businesses, friends, and family as we work towards our fundraising goal.   Read more about the Choir Trip.
The evening includes
Valet parking
6:00pm  •  Silent Auction bidding opens
Wine and beer, light supper
Music by the Elegance String Quartet
8:00pm  •  Close of bidding
8:30pm onwards  •  Auction Checkout
More than 60 items are in the catalog and waiting for bidders!  Online pre-bidding for registered ticket holders opens October 28th at 6pm, closes November 10th at 9am.
Certificates to dine at local restaurants • Framed works of art • Vacation homes from the Caribbean to Paris to Wales • Hand-made wearables • Membership and passes • Fine wines • Sailing and fishing outings • Tickets to concerts and sporting events • Classes and private lessons
Browse the auction items Items will continue to be added until pre-bidding closes, so check back often!
Purchase tickets  $80-$500 to attend the event; $25 to bid remotely.
MORE EVENT DETAILS