News
Five Fridays: classical banjo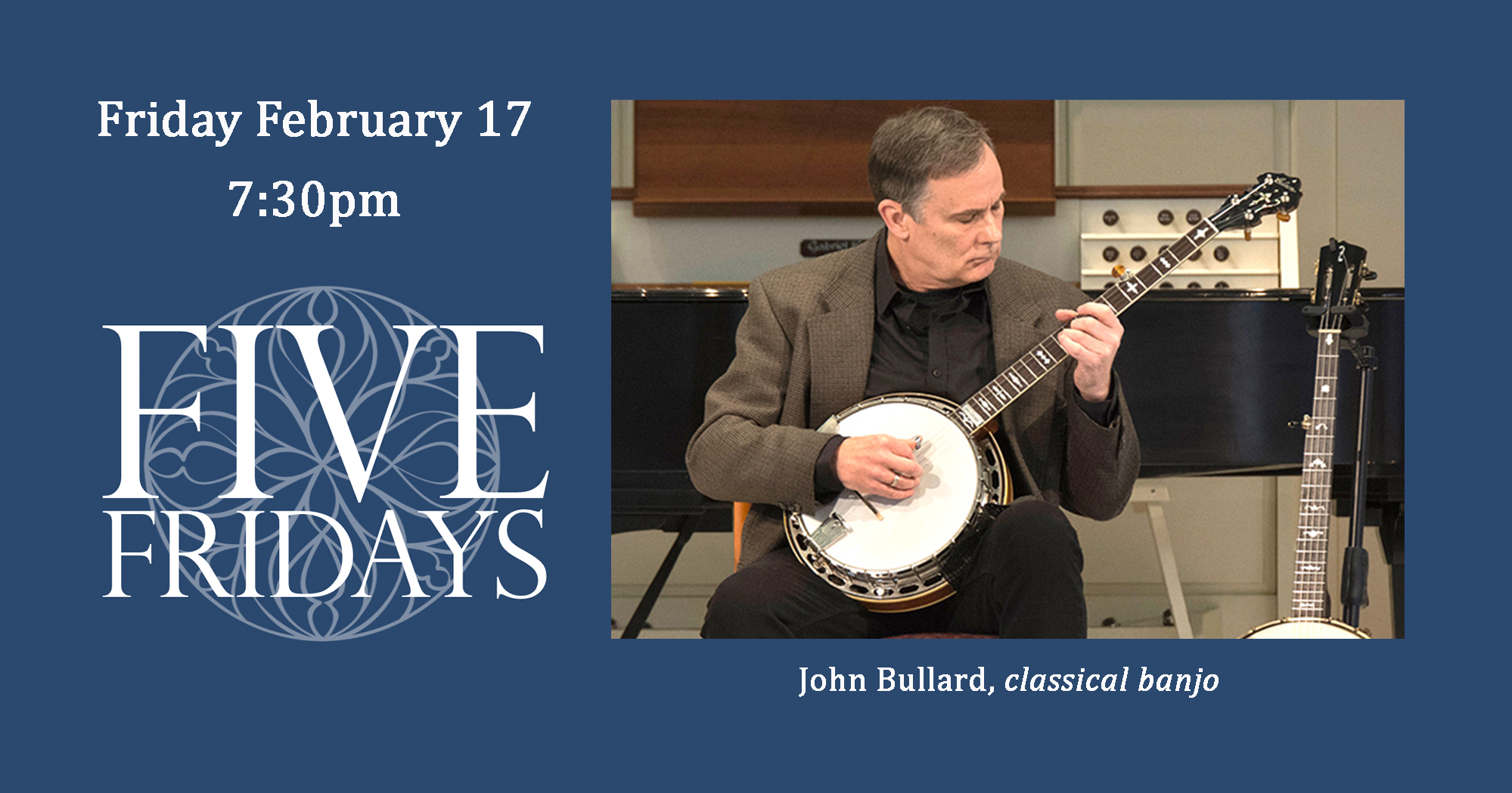 John Bullard, banjo
with
Markus Compton, piano
Friday February 17, 2023 at 7:30pm
on the labyrinth at
St. Paul's Church, Chestnut Hill
John Bullard transcends tradition with his performances of classical music on the banjo. This program includes works by Telemann, Bach, and Marcello, and is presented with pianist Markus Compton in the intimate setting of the labyrinth at St. Paul's.
Since 2011 the Five Fridays series has raised funds to benefit two local organizations that combat hunger and homelessness in NW Philadelphia.  Thanks to support from generous sponsors and concert-goers, all net proceeds from the series will be shared between Face to Face Germantown and Family Promise of Philadelphia (formerly Philadelphia Interfaith Hospitality Network).
A reception to meet the artists will follow the concert.
Tickets online or at the door | $30 General Admission, $5 Student
PURCHASE TICKETS
Follow Music at Saint Paul's in Eventbrite for ticketing updates.
---
PROGRAM
"Baroque with Pluck"
Banjo solos to be announced from the stage
Partita No. 5 in E Minor, Georg Philipp Telemann (1681-1767)
Sonata in G minor, BWV 1030b, J.S. Bach (1685-1750)
Concerto in D minor, Alessandro Marcello (1673-1747)
---
THE ARTISTS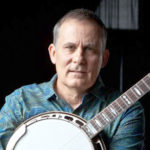 JOHN BULLARD – Over the course of his performing and recording career, John Bullard has invited audiences to share in a transformative revelation: to experience the artistic marriage of banjo and classical music. "Absolutely enchanting," writes critic Graham Rickson of the UK-based The Arts Desk. "A musical education and experience that broke genre barriers," noted Morgan Morrison, program director for the performance space The Barns of Rose Hill.
As a classically trained musician and the first graduate of Virginia Commonwealth University's Department of Music to earn a degree in performance with the banjo, John Bullard has established a critically praised performing and recording career dedicated to exploring the artistic marriage of banjo and classical music. Bullard understands that accepting the banjo—a "folk" instrument with a complex pedigree—into the classical fold is a challenging proposition for traditionalists; the guitar once had to navigate a similar journey to mainstream acceptance. But through three album-length recordings, live performance, and workshops, Bullard continues to introduce the classical banjo to a growing audience worldwide.
Bullard's concert repertoire includes solo, duet, and quartet performances of works from Bach, Vivaldi, Handel and others of the Baroque Period, along with later-period pieces by Schumann and others. More recently, Bullard has begun featuring new work by contemporary American composers, including a Caprice in D minor in the Romantic style, from composer Frank Mullen, and a set of 24 Preludes for Solo Banjo, commissioned from Adam Larrabee. In addition, Bullard is now working on a new commission from the genre-fusing composer Joshua Stamper and a new work from rising composer Steve Snowden.
More information, including recent videos of Bullard in performance, can be found at JohnBullard.com.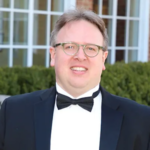 MARKUS COMPTON – Markus Compton is no stranger to the music scene in metropolitan Washington, D.C., Richmond and the Williamsburg areas. He graduated summa cum laude and holds degrees in Music Education and Keyboard Collaboration from George Mason University. He is also a Fulbright scholar having studied German Lieder and French Melodie at the Musikverein in Vienna, Austria.
Currently, Mr. Compton is the Artistic Director for the Richmond Choral Society and serves as Director of Music and Pianist at Hebron Presbyterian Church, in Manakin-Sabot, Virginia. He oversees the Sanctuary and Youth choirs, as well as the 'Music in the Countryside' recital series. Mr. Compton also serves on the staff at Collegiate School where he teaches private piano.
Mr. Compton also served as Assistant Conductor and Pianist for the Fairfax Choral Society and Pianist for the National Men's Chorus. He also worked as a staff accompanist, vocal coach and lecturer at George Mason University. Mr. Compton has assisted such distinguished conductors as Anton Armstrong, Thomas Beveridge, Jerry Blackstone, Kevin Fenton, Joseph Martin, Don Neuen, Doreen Rao and Andre Thomas. He has performed at the National Gallery of Art, Carnegie Hall, the White House and in a collaborative recital with Peter Schickele (PDQ Bach).
---
FUTURE FIVE FRIDAYS CONCERTS
March 10, 2023 at 7:30pm
Julietta Curenton, flute; Jordan Dodson, guitar
April 28, 2023 at 7:30pm
Yu Ting Chen, violin; Clancy Newman, cello; Natalie Zhu, piano