News
Choral Evensong, February 19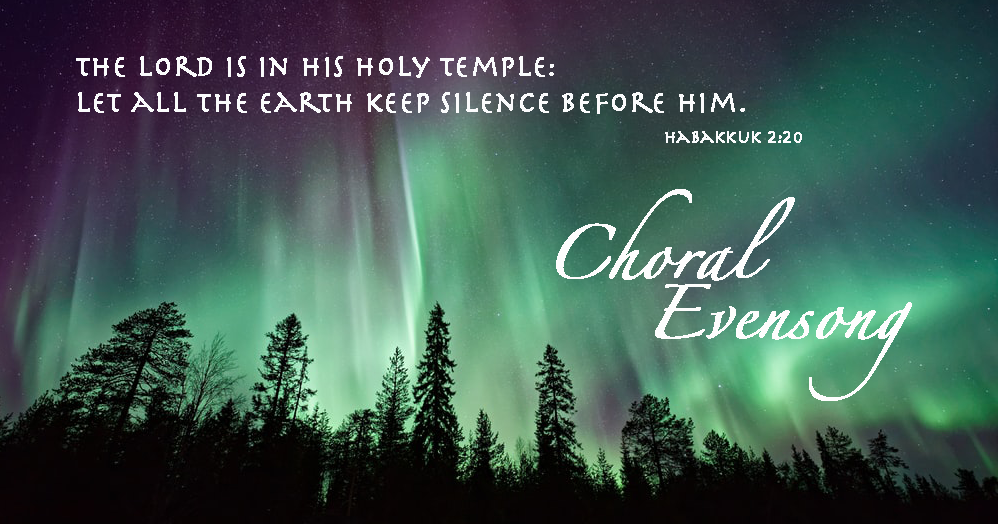 Sunday February 19 at 5:00pm
Last Sunday of Epiphany
Officiant – The Rev. Josiah M. Daniels
Sung by the Adult Choir of St. Paul's Church
Guest Director – Robert McCormick, Director of Music, St. Mark's Church, Locust St.
Organist – Andrew Kotylo
The service is followed by a reception in the Parish Hall.  All are welcome.
---
Hail, Gladdening Light – Charles Wood
Responses – Herbert Sumsion
Psalm 115 (chant: George C. Martin)
Evening Service in B minor – Herbert Howells
For Lo, I Raise Up – Charles Villiers Stanford
---
View and share this event on Facebook.