News
Five Fridays I: October 15, 2021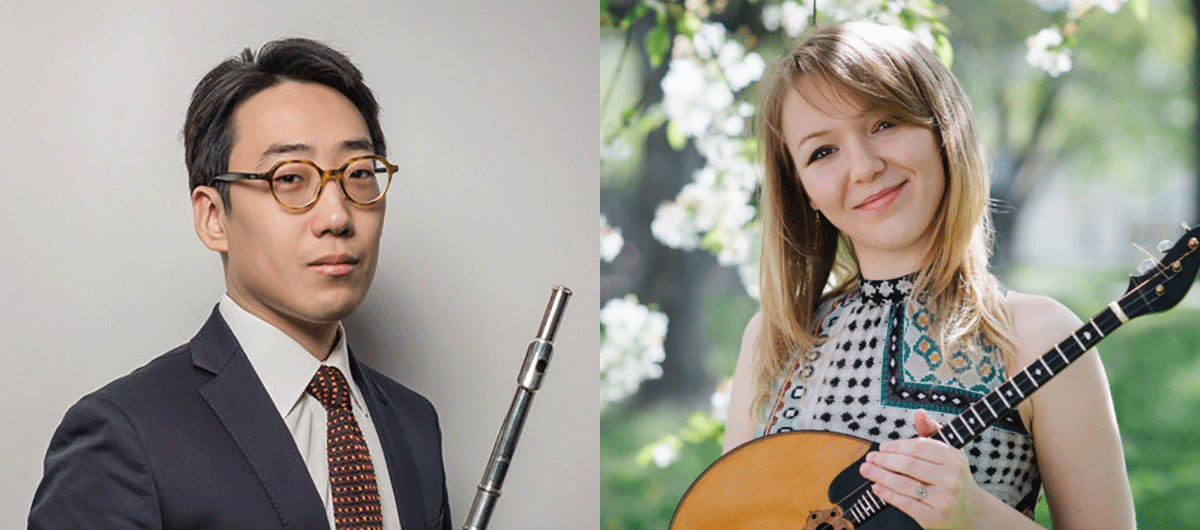 Beomjae Kim, flute
Ekaterina Skliar, mandolin and domra
Friday October 15, 2021 at 7:30pm
at
St. Paul's Church, Chestnut Hill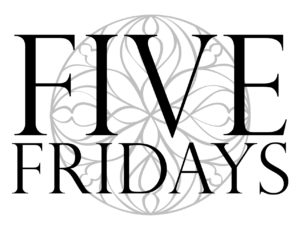 Since 2011 the Five Fridays series has raised funds to benefit two local organizations that combat hunger and homelessness in NW Philadelphia.  Thanks to support from generous sponsors, all ticket revenue and donations from this concert will be shared between Face to Face Germantown and Philadelphia Interfaith Hospitality Network.
Tickets online or at the door | $30 General Admission, $5 Student
Purchase tickets online here
In accordance with policy of the St. Paul's Vestry and guidelines of the City of Philadelphia, persons attending the Five Fridays concert on October 15th are required to be fully vaccinated, and to wear masks while inside the church buildings. Vaccination credentials will be checked at the door. A simple reception will be held outside the church following the concert, weather permitting.  
---
PROGRAM
Canzonetta (arr. for flute and mandolin) 
Reinhold Glière (1875-1956) – (arr. by Skliar)
"stir crazy"
Carlos Simon (b. 1986) 
Pièce pour flûte seule
Jacques Ibert (1890-1962) 
Sonata No 2 for Flute and Violin, Op. 51
Joseph Bodin de Boismortier (1689-1755)
Les Bergeries de Couperin from Premier recueil de pièces
Michel Blavet (1700-1768)
Le Coucou
Louis-Claude Daquin (1694-1772)
Fantasy on a Russian Folk Song "Sronila kolechko" (Dropped the ring), domra solo
Mikhail Zaiger (b. 1949)
Concert Duo for Flute and Domra
Tatiana Smirnova (1940-2008)
Gankino horo, Bulgarian folk dance (arr. by Skliar)
---
Ekaterina Skliar and Beomjae Kim are represented by Astral Artists
Click names for bios and acclaim.
---
More Five Fridays concerts this season
November 5, 2021 | Noah Hardaway, piano
February 4, 2022 | The Baltimore Trio
March 4, 2022 | Alexandra Nowakowski, soprano, with Andrew Hauze, piano
April 29, 2022 | Hannah Tarley, violin, with Hilda Huang, piano