News
Choral Evensong, September 25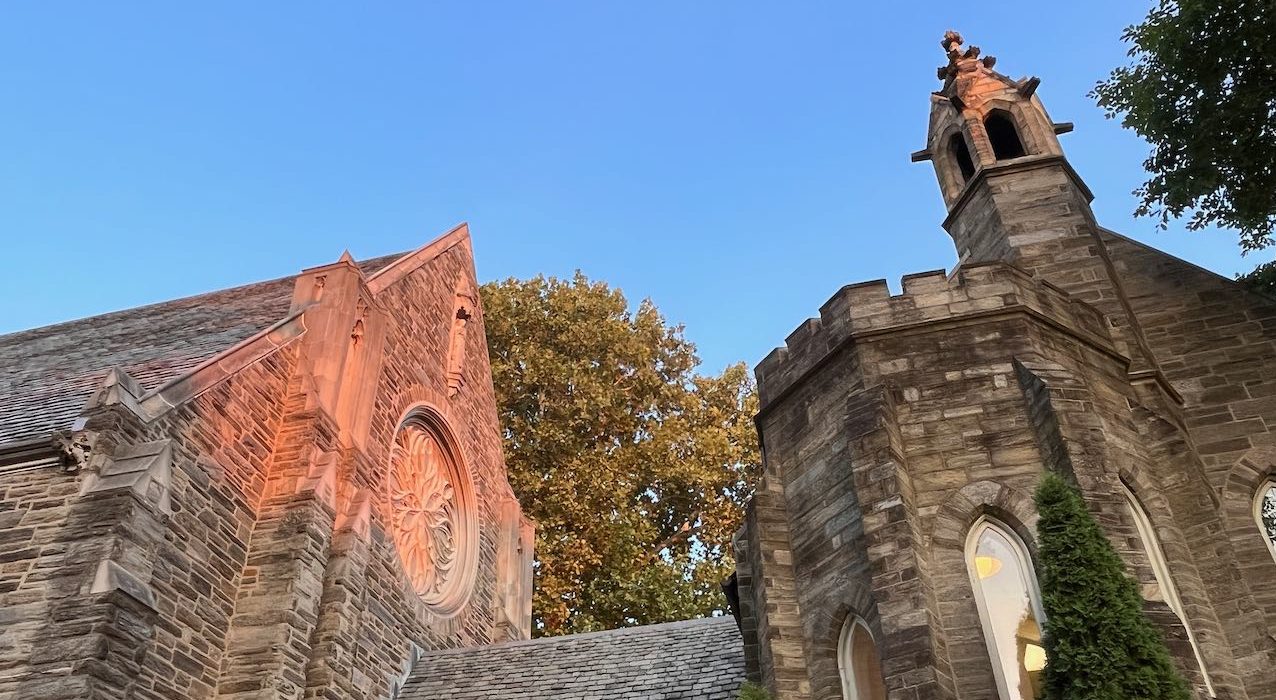 Sunday September 25th, 2022
5:00pm
Fifteenth Sunday of Pentecost

Officiant: The Rev. Eric Hungerford
Sung by the Adult Choir of St. Paul's Church
Music Director – Dr. Andrew Kotylo
Guest Organist – Michael Smith
The service is followed by a reception in the Parish Hall.  All are welcome.
---
Organ – Evening Song – Edward Bairstow
Responses – Herbert Sumsion
Psalm 103 (chant: Henry Walford Davies)
Collegium Regale – Herbert Howells
Let All Mortal Flesh Keep Silence – Edward Bairstow
Organ – March "Dignity and Impudence" – Percy Whitlock
---
View and share this event on Facebook.