News
Choral Evensong, October 16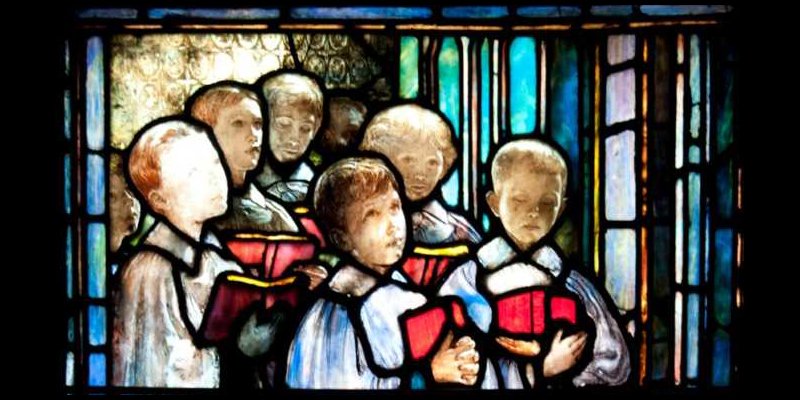 Sunday October 16th, 2022 at 5:00pm
Nineteenth Sunday of Pentecost
Officiant: The Rev. Josiah M. Daniels
Sung by the Choristers of St. Paul's Church and St. Thomas' Church, Whitemarsh
Music Directors – Andrew Kotylo and Michael Smith
The service is followed by a reception in the Parish Hall.  All are welcome.
---
Responses – Plainsong
Psalm 114 (chant: George Mursell Garrett)
Evening Service in E minor – George Dyson
I Will Sing of Thy Great Mercies – Felix Mendelssohn
---
View and share this event on Facebook.