News
Choral Evensong, May 1st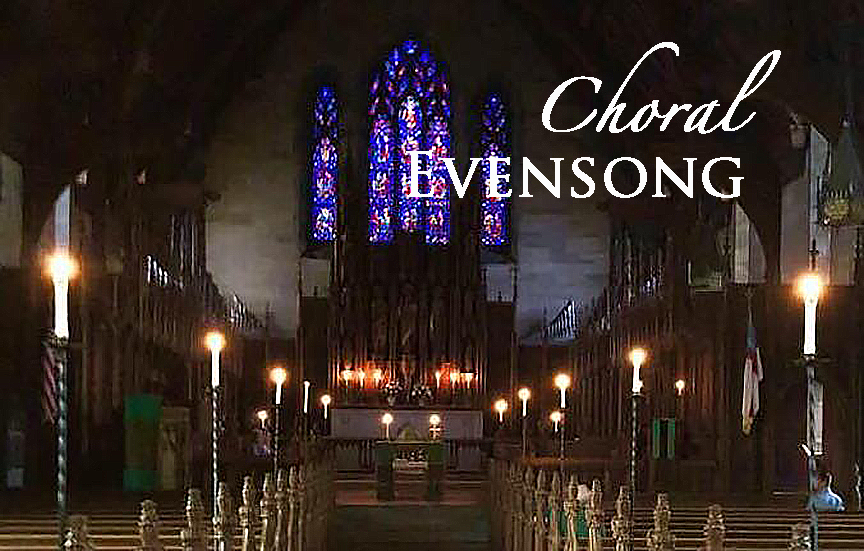 Sunday May 1st at 5:00pm
Third Sunday of Easter
Officiant: The Rev. Eric Hungerford
Sung by the Adult Choir of St. Paul's Church
Music Director – Dr. Andrew Kotylo
Organ Scholar – Emily Dawn Amos
Open to in-person congregation and live-streamed.
Please review St. Paul's current Covid mitigation measures.
---
Organ:
Iam sol recedit igneus – Horatio Parker
Responses – Erik Meyer
Psalm 30 (chant: C. H. Lloyd)
Evening Service in A – Stephen Caracciolo
At the Round Earth's Imagined Corners – Lee Hoiby
Organ: Exultemus – Percy Whitlock
---
View and share this event on Facebook.