News
Choral Evensong, 1/30/2022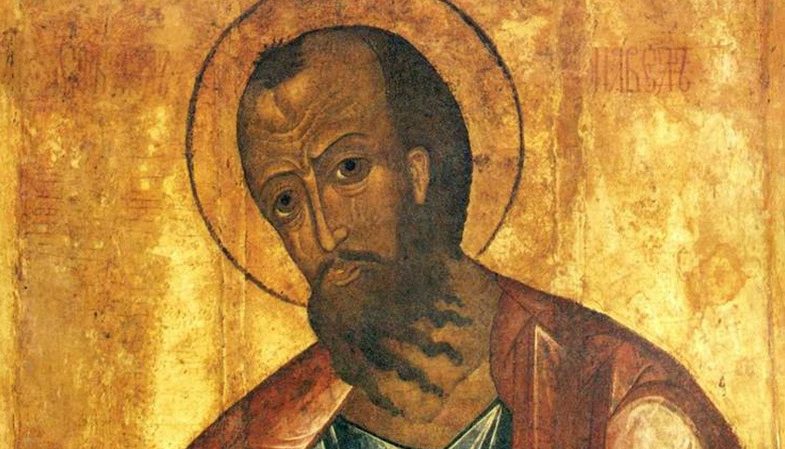 Sunday January 30th at 5:00pm
Conversion of St. Paul the Apostle

Sung by the Adult Choir of St. Paul's Church
Music Director – Dr. Andrew Kotylo
Organ Scholar – Emily Dawn Amos
Officiant: The Rev. Eric Hungerford
Open to in-person congregation and live-streamed
In accordance with the current policy of the St. Paul's Vestry and guidelines of the City of Philadelphia, persons attending services at St. Paul's, including Choral Evensong, are required to wear masks while inside the church buildings. Singers and other service participants are required to be fully vaccinated. A simple reception may be held outside the church following the Evensong service, weather permitting.
---
Organ – Sicilienne – Maurice Duruflé
Responses in the Mixolydian Mode – Richard Webster
Psalm 67 – chant: Bruce Neswick
Evening Service in D – Edward Bairstow
At the Round Earth's Imagined Corners – Lee Hoiby
Organ – March for a Joyous Occasion – Conrad Susa
---
View and share this event on Facebook.