News
See what happened….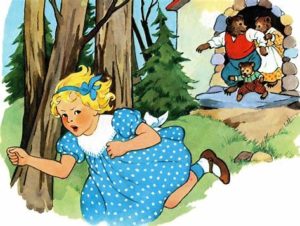 …..when well intentioned bears left their house unlocked?  The food was eaten, the furniture wrecked, and even the beds were slept in.  How rude!
As of early next week, all the locks will have been changed.  Thanks to everyone for your patience during this process.  Anyone who requested access will be contacted no later than Friday 01 September with information.
Please contact duckettmpd@hotmail.com or any other member of the property committee with questions or comments.