News
Lessons and Carols for Christmas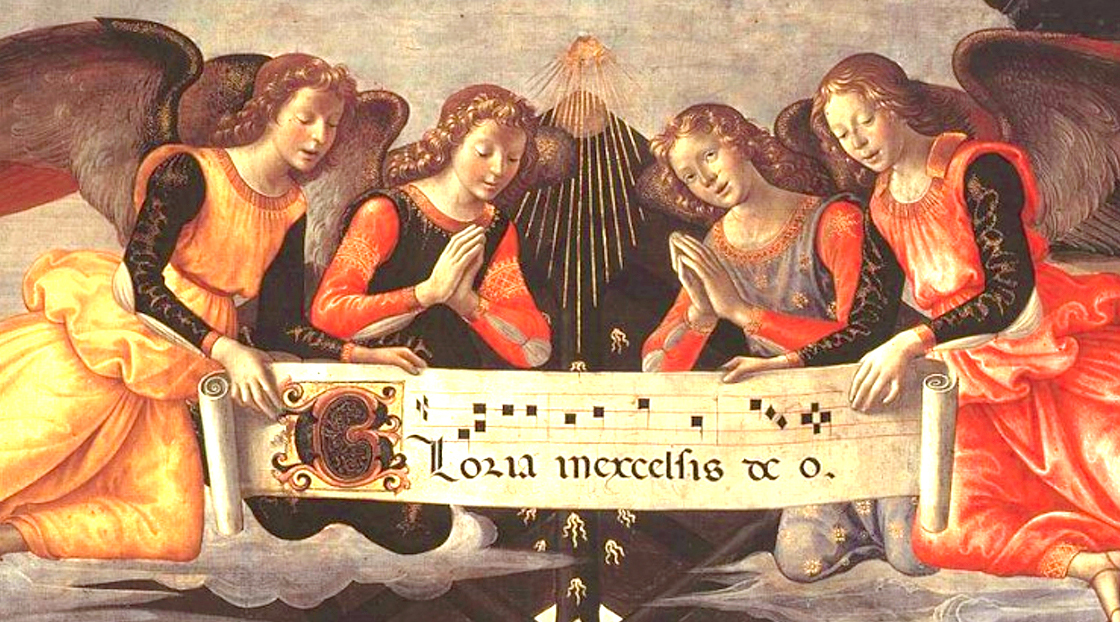 Sunday December 19th, 2021 at 5:00pm
Fourth Sunday in Advent
Continuing a 40-year tradition at St. Paul's, we are delighted to offer a candlelight service of Lessons and Carols for Christmas, once again with a congregation present. The service of Nine Lessons and Carols is a time-honored way to tell the Christmas story through music, scripture, and prayer. Across the world, Anglicans listen to the familiar readings, choral anthems, and join in carols sung by the congregation.
A freewill offering benefits the choral music program at Saint Paul's.
A reception will follow, all are welcome.  Covid guidelines to be announced at the start of the reception.
---
Sung by the Adult Choir and Choristers
Director: Dr. Andrew Kotylo
Organ Scholar: Emily Dawn Amos
Organ prelude (starts at 4:45pm):
Noël X (Grand jeu et duo) – Louis-Claude Daquin
Berceuse-Paraphrase – George Baker
Pastoral Dance: On Christmas Night – Robin Milford
Carols
Adam lay ybounden – Frank Boles
Ríu, Ríu, Chíu – Mateo Flecha the Elder
A Spotless Rose – Herbert Howells
A Song of Peace – Charles Villiers Stanford
Ave maris stella – Edvard Grieg
What Strangers are These – Richard Purvis
No Small Wonder – Paul Edwards
In the Bleak Midwinter – arr. Matthew Culloton
A Babe is Born  – William Mathias
Organ postlude
Flourish on Joy to the World – Michael G. Dell