Pledge for 2021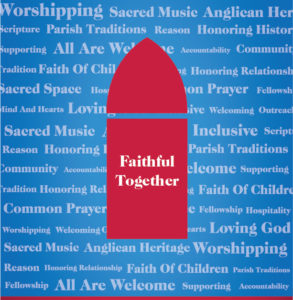 "God is able to give you all that you need and more than enough for every good cause."

Our Patron Saint, Paul, in 2 Corinthians
In these challenging times, our commitment to those we serve must become ever greater.
 

Your faithful and generous support will enable us to maintain and increase our ministries and outreach as we follow Christ's example to do good in the world.

Faithful Together, Thriving Together,
Building This Church Together.  PDF Brochure
I/we make this pledge to St. Paul's Church in thanksgiving for all God's blessings and in the spirit of Christ's love and generosity.
If you wish to increase a pledge that you previously submitted, please make an additional pledge in the amount of the increase.